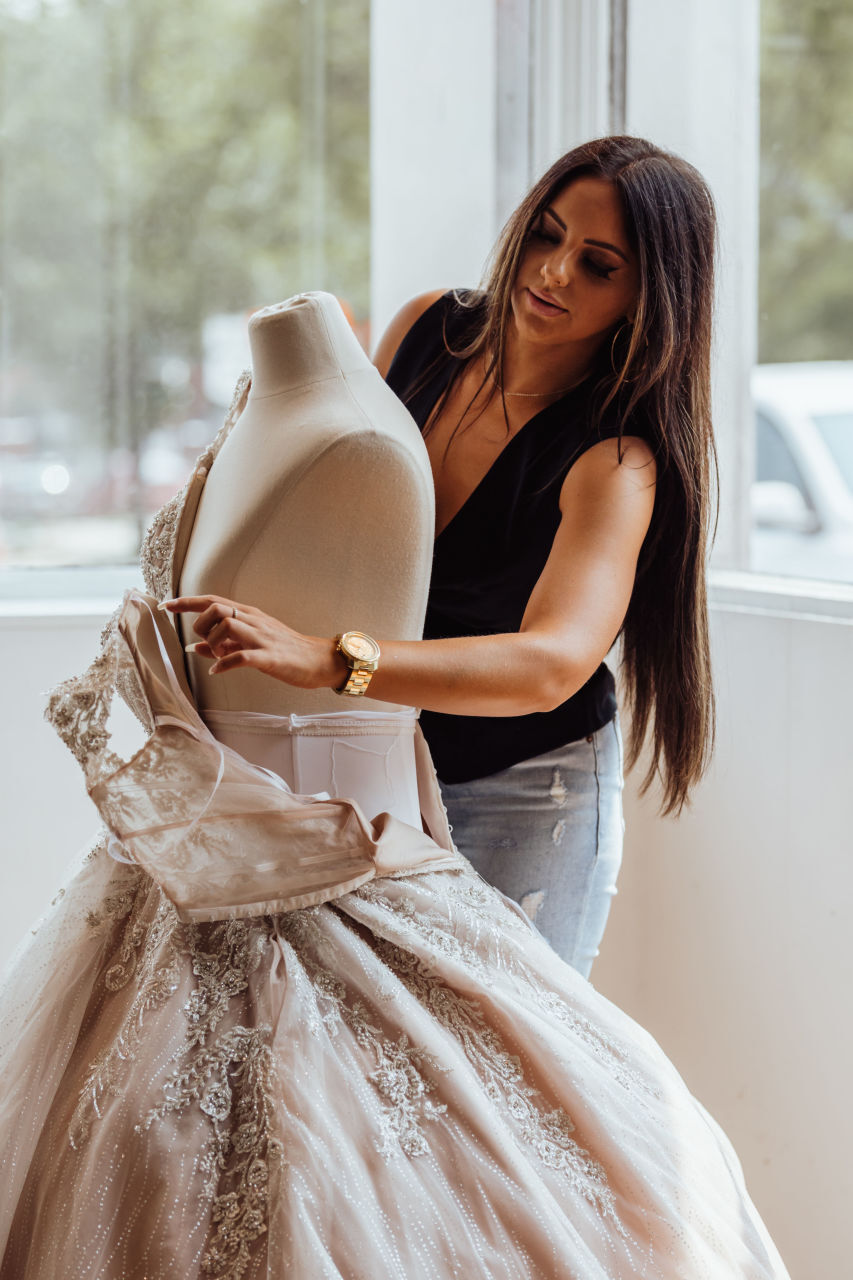 Stella
Owner
Stella began her fashion career studying Fashion Merchandising Management at GCC before she left for New York City to continue her studies at LIM. Her focus at the time was on Menswear before she found her true love and passion for Bridal. Since the first bride that Stella ever had the privilege of working with, she knew in that very moment that this is what she was destined to do. Years later, she had a vision of a beautiful House of Bridal and didn't stop persevering until she achieved this dream. Stella not only styles her brides with a finesse and grace that compares to no other, she does it in a way that makes her brides feel and see their true beauty. It is inspiring to watch her follow her life's passion as she grows Stella's Bridal Boutique into the Bridal Heaven it has become.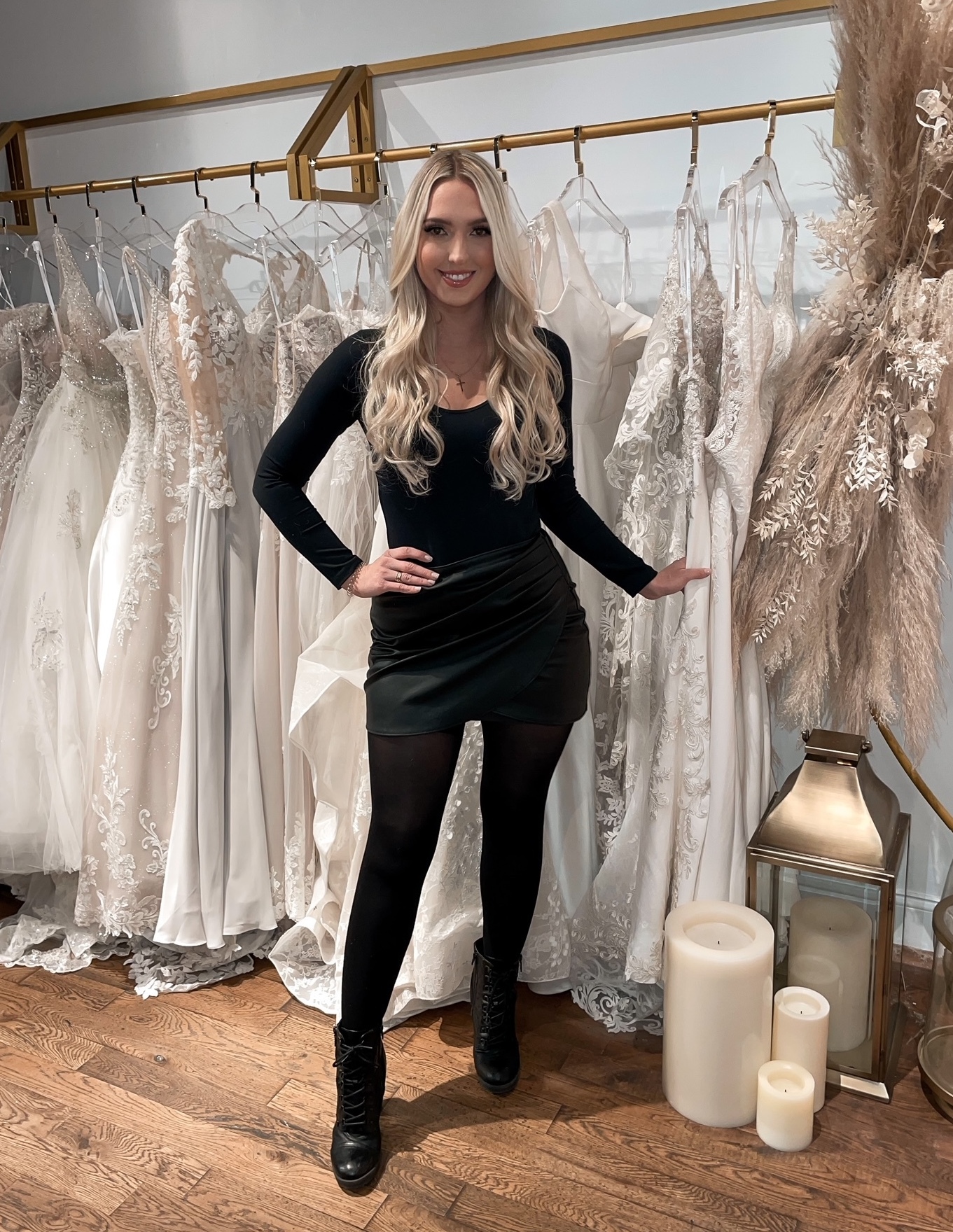 Mackenzie
Mackenzie comes to Stella's Bridal after leaving her first career in teaching. She found her love of bridal fashion while modeling in bridal shows starting 10 years ago. She has also walked the runway in Rochester Fashion Week for years and has modeled in countless photoshoots. Her favorite part about working at Stella's is the chance to make genuine connections with brides and their families. Finding your dress is once-in-a-lifetime, and it's so special to be a part of that 'say yes' moment. Outside of Stella's Bridal, Mackenzie lives with her boyfriend and 2 pups. In her spare time, you can often find her running her own small business or on the farm with her horse.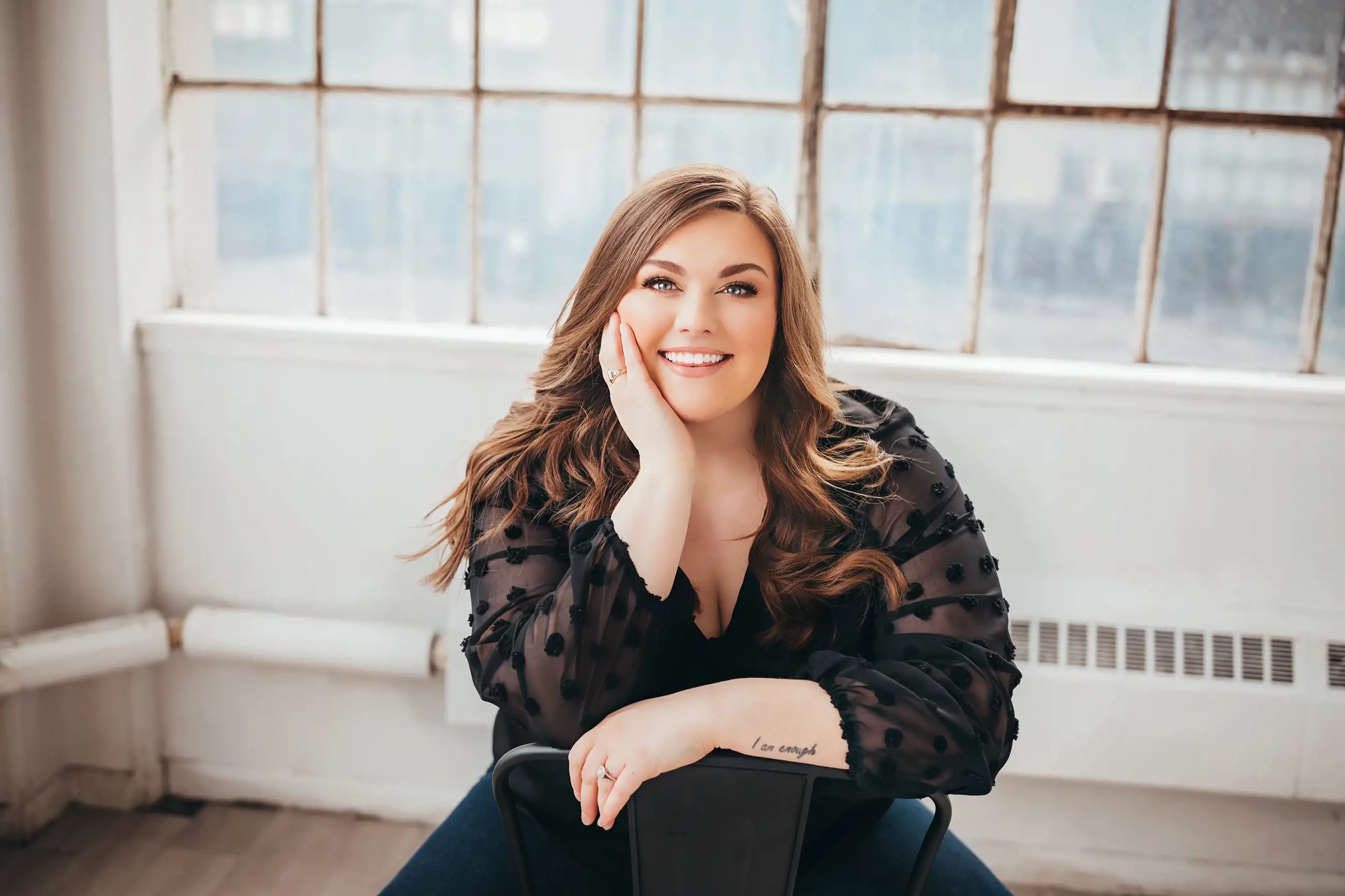 Juliana
Juliana graduated from St. John Fisher with a degree in Business Administration and joined the Stella's Bridal Dream Team after leaving her first career in finance. She's ALWAYS dreamed of a career in the bridal industry. There's just something about the magical moment of helping a bride find her dress. Juliana loves the entire process- from first time jitters, to really getting to know a bride and their wedding dreams, to popping champagne and celebrating the "YES" moment! She's all about creating relationships with others and making memories that last a lifetime! Outside of Stella's, Juliana enjoys time at home with her fiancé, son, and 2 dogs.